STUDIO PHOTOGRAPHY
There was a time when a portrait was done of a person to honor them, to value them, and to capture their spirit in a professionally crafted piece of art. Isn't it time you made your own?
LET'S GET BACK TO THE STUDIO
Photography has gone through big changes in the digital world. It is easy to find someone now who will take your picture - but not so easy to find someone who will make your image.
What do I mean by that? People are used to seeing themselves and their loved ones in cell phone snapshots. Those are fine for casual pictures on the go. But there are times when a person wants a portrait that is classic. Perhaps it is to commemorate a milestone, such as a first birthday or a graduation. Perhaps a person has achieved a personal goal in a promotion or a starring role in a play. Or perhaps it is based in love such that only a professionally crafted, timeless image will do, as when a child is born and a four-generation picture can be taken before time takes that opportunity away.
It is said that this generation is the most photographed but will have nothing to remember it by. The selfie or the digital picture is posted on social media, garners some likes and a few comments . . . and shortly afterward is never seen again unless Facebook decides to offer it to you as a "memory." Isn't it time to take charge of them for yourself and loved ones?
Be discriminating - you are creating your own art.
Studio photography is about incorporating classic lighting and posing to produce art. But that does not mean it needs to be confined to a physical studio. While I have a studio, I have also "brought" the studio to my clients at their home or in an outdoor location. This is especially useful when working with children, who may be more comfortable in familiar surroundings, or larger family groups.
Maternity
It is the first relationship that all of us have and it is one that starts before we are even born - that special one with Mom. Pregnancy is a time of expectation and excitement - and sure, a lot of backache - but it should be commemorated, as well as the early days as you and your child bond. How wonderful is it to be able to show your child when they are older how much you cherished and nurtured them?
A studio session provides you with both privacy and comfort if you do not like the idea of being outdoors. Dads are welcome, too!
CHILDREN
Photographing children is fast, patience demanding - and fun! We look at kids and see innocence and wonder but never forget that for them "growing up" is serious business. Their activities and their play time help them learn the world. What also helps them is to see pictures of themselves. How many times have you taken a casual snap on your cellphone and had your child immediately respond with "Let me see!" When children see their portraits displayed in the family home it tells them how much they are loved and valued. There are some days when you might feel their childhood is moving tooo slowly. The good news is that it isn't - and the bad news is that it isn't. Now is the time to capture their childhood!
We will set up a date to plan your photography session. At that pre-session consultation, we will talk about your vision, discuss options for things like the setting and clothing choices, review products, payment of the session fee, and set a date for the photography session. About two weeks after the photography session, we will meet again to review your images and order your artwork.
Session fees are $150 for sessions at my studio and $200 for sessions on location, such as your home or the Great Smoky Mountains National Park.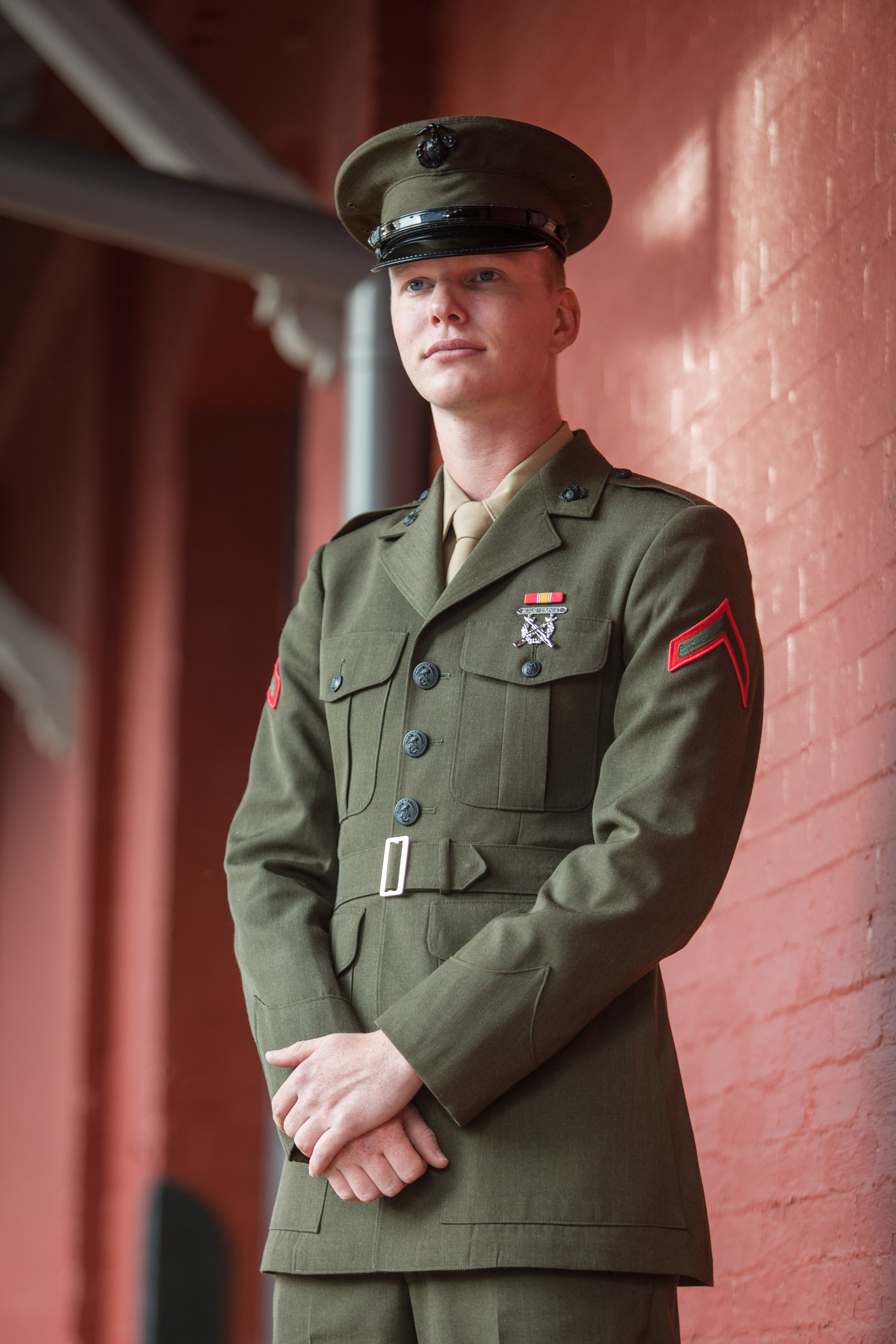 do you only do maternity, kids, and seniors?
Not at all!
Portraiture is personal. You have your own reason for wanting to see yourself or another person honored by having their portrait made, be it a special occasion or a milestone in a person's life.
That is why it is important to plan the session before I pick up a camera - I want to get into my head what is in your heart.
SENIORS
It is a rite of passage - seniors are leaving behind their childhood and taking the first tentative steps into adulthood. Whether it is college, employment, or travel abroad, they have achieved success in high school and are ready for the next chapter! Now is the time to honor that achievement with a classic portrait.